Charleston Wedding Photographers
Richard Bell Photography is the most recommended and recognized wedding photography studio in Charleston, SC.  Founded by Richard in the early 90's, succeeded by his son Nathan in '04, and joined by a team of ridiculously talented artists and staff, our studio has a nuanced artistic vision combined with the experience, maturity and reputation of a decades-old firm.  Ask any wedding vendor or venue in the Charleston area — we're known and respected.  We serve the entire southeast, traveling to Hilton Head, Columbia, Greenville, Savannah, Atlanta, Charlotte and further — but Charleston is our home and we love it.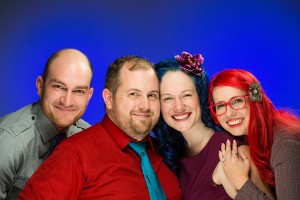 Would you like to know more about our ludicrously talented artists?  Thought so.
Want to see if we have portfolio work from your wedding venue?  We probably do.
Do you have LOTS of questions about our work, prices and availability?  We have answers.
Wanna talk?  Get in touch, or call us at 843-767-6888.
Recent Charleston Wedding Photography
Featured wedding photography in Charleston, SC and across the southeast.
Our Style
Wedding photography is an art form with lots of genres. Portrait, interior, jewelry, floral, fashion, food, architecture, landscape, photojournalism, night, editorial, concert… you name it – wedding photography contains it.  Here are a few examples of our the types of work we do at a wedding: