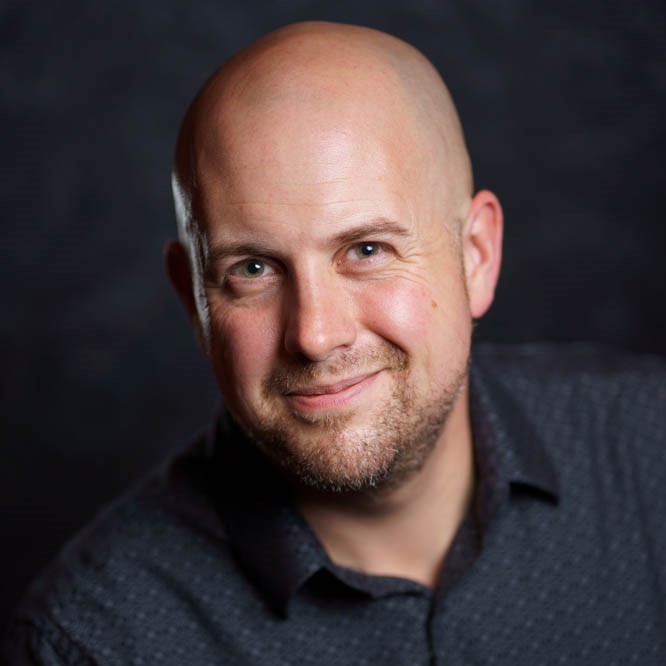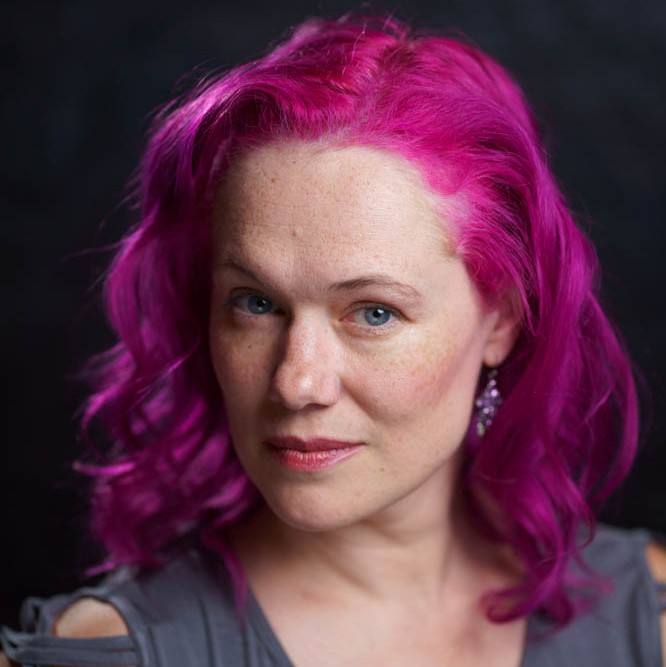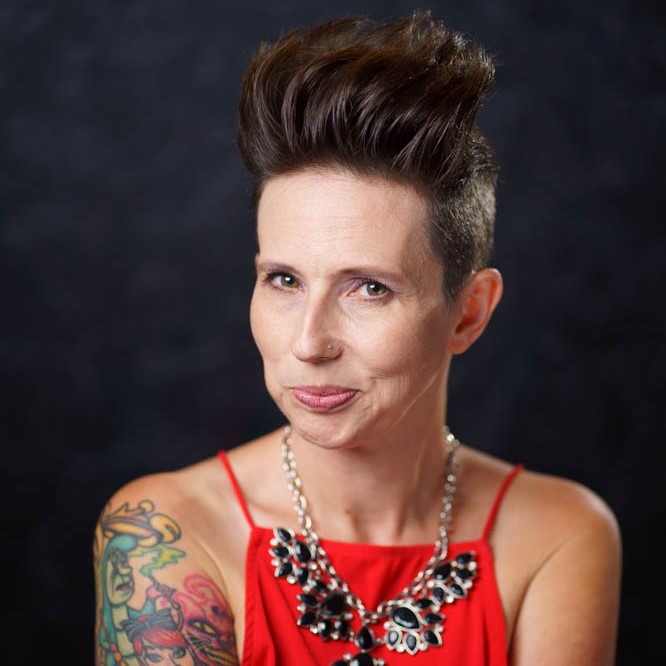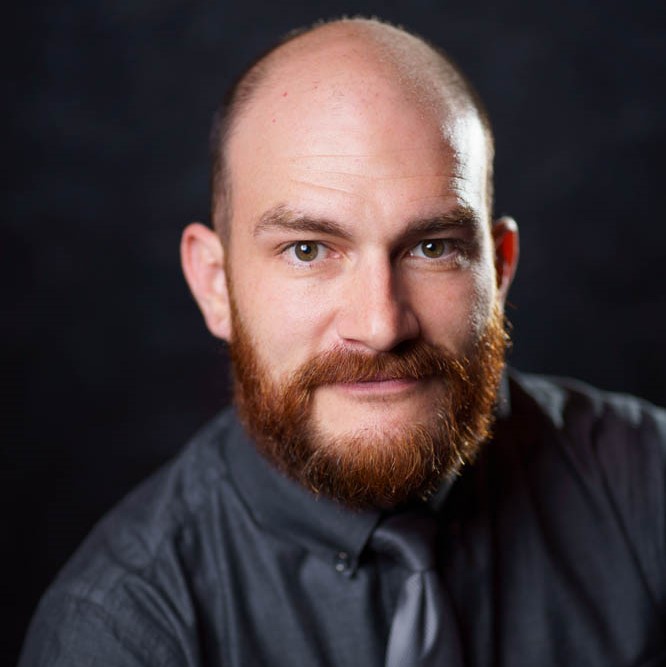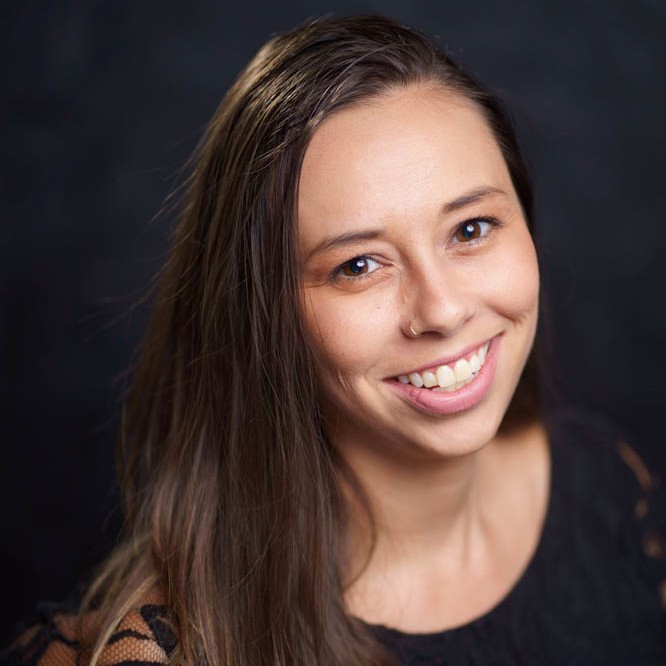 Don't Want to Miss A thing
7500
12 Hours of Wedding Day Coverage
Your Chosen Lead Photographer
Second Photographer & a lighting assistant
2 Hours Rehearsal Dinner Coverage by one photographer
Large 16×12 Italian Leather Album with the first 40 Pages
Two 12×8 Parent Edition Album Copies with Matching Design & Upgraded Covers
Live Wedding Reveal & Album Approval Session
Includes ALL Wedding Day High Resolution Image Files with Print Rights delivered with final album
Every Image edited for Studio Aesthetic
Online Gallery of Images posted after Wedding Reveal & Album Approval
9 Hours of Wedding Day Coverage
Your Chosen Lead Photographer
Second Photographer
Medium 13×9.5 Italian Leather Album with the first 30 Pages
Two 8×6 Hardback Parent Edition Albums with Matching Design
Live Wedding Reveal & Album Approval Session
Every Image edited for Studio Aesthetic
Includes ALL Wedding Day High Resolution Image Files with Print Rights delivered with final album
Online Gallery of Images posted after Wedding Reveal & Album Approval
7 Hours of Wedding Day Coverage
Your Chosen Lead Photographer
Second Photographer
12×8 Italian Leather Album with the first 20 Pages
Live Wedding Reveal & Album Approval Session
Every Image edited for Studio Aesthetic
Includes ALL Wedding Day High Resolution Image Files with Print Rights delivered with final album
Online Gallery of Images posted after Wedding Reveal & Album Approval
5 Hours of Wedding Day Coverage
Your Chosen Lead Photographer
12×8 Italian Leather Album with the first 10 Pages
Live Wedding Reveal & Album Approval Session
Includes ALL Wedding Day High Resolution Image Files with Print Rights delivered with final album
Every Image edited for Studio Aesthetic
Online Gallery of Images posted after Wedding Reveal & Album Approval
2 Hours of Elopement Coverage
Your Chosen Lead Photographer
12×8 Italian Leather Album with the first 10 Pages
Live Wedding Reveal & Album Approval Session
Includes ALL Wedding Day High Resolution Image Files with Print Rights delivered with final album
Every Image edited for Studio Aesthetic
Online Gallery of Images posted after Wedding Reveal & Album Approval
Wedding Video Add Ons
Preserving the Sounds, Motions, Expressions & Emotions of your Day
Full Coverage
Video Coverage Matching Wedding Day Photography Hours
2 Videographers
5-6 Minute Cinematically Edited Highlight Film  – our best video product
Full Long run, Multi-cam Ceremony Edit
RAW footage
Drone Footage (if permitted by location & weather)
CinemaBox for your wedding album — your wedding highlight film will play inside the lid of your album box
3800
Basic Coverage
4 Hours of Video Coverage
1 Videographer
3-4 Minute Cinematically Edited Highlight Film
Full Long run, Multi-cam Ceremony Edit
1900
Ceremony Only
Multiple Camera Ceremony Coverage
One Videographer
Full Long run, Multi-cam Ceremony Edit
800
Album Design
Creating lasting, physical works of art is a core mission for the artists here at Richard Bell Photography. We want you to have your album in your hands soon after the wedding, while everyone is still eager to see it, and we want your grandkids to have this album 70 years from now.
After your wedding, our artists will undertake the careful process of selecting, color mastering your images, and then creating a album proposal.
We will present your album proposal to you in a live wedding reveal session scheduled after your wedding – an exciting and special way to experience your wedding images for the first time!
We will design lots of pages so you can see all the different ideas that are possible, and during your reveal session we will revise the book into exactly what you would like to send to Italy to publish.
At that point you may narrow your book down to the level included with your package, or purchase as many additional pages as you wish
Additional pages: $50 / page
Enlarge album to 13×9.5 size: $500
Enlarge album to 16×12 isze: $1200
Digital Files & Online Galleries
Once we've had your grand wedding reveal & album approval session, we will release digital files and post a gallery of all the images! Larger collections include ALL high resolution digital files and print rights.
With the smaller packages you get the high resolution files of any image that you include in your final album, or order as a print or wall portrait.
Additionally, you may add on all the High Resolution Digital Files to the smaller packages. This can be done after the wedding, once you've had your grand wedding reveal and album approval session.