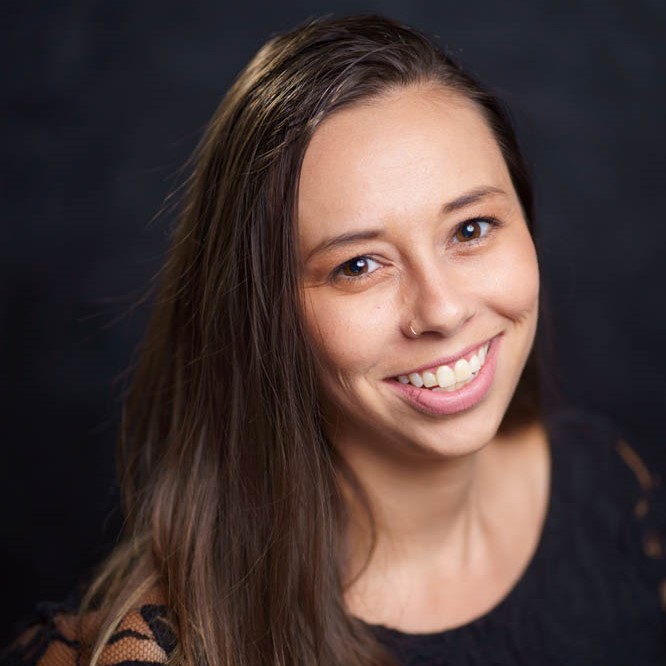 On my wedding day I woke up to light rain sure that it would pass. It didn't….as we drove downtown Charleston it got heavier. My outdoor reception was promptly moved inside a Greek restaurant and I was confident I would be walking to the gazebo at White Point Gardens underneath an umbrella… but it stopped just in time.
Read more about Cecilee
But looking back at the pictures my favorite ones would have happened rain or shine. My dad giving me a kiss before we walked down the aisle. My husband with tears on his cheek  reading his vows. My little sisters in their matching dresses. Behind the scenes photos of my mom, Wanda and Mell Bell taking pictures of every little moment.
My wedding came and went and since then I've had the honor of photographing many more. Looking back at the images of these weddings brings back the smiles, the tears and laughter. I love that instant transport through time, back to that moment. It makes me incredibly happy to pausing for a second to be in that moment and capturing an image that will last forever.