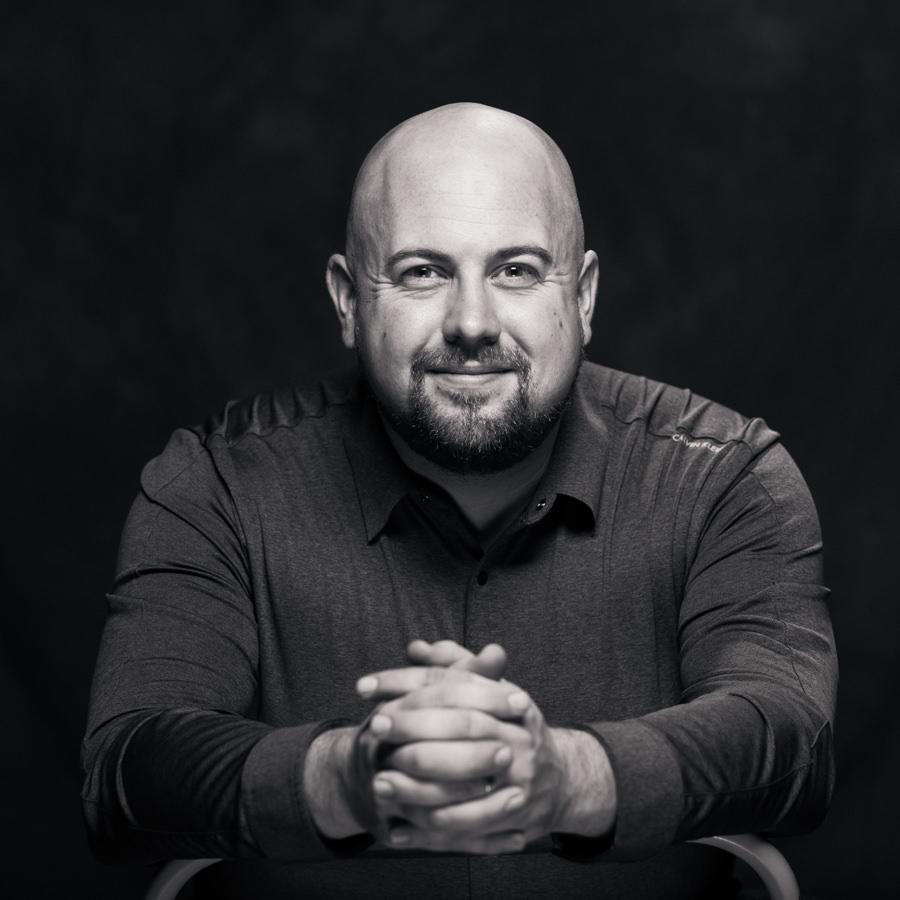 When I was in college, a friend asked if I would take her graduation pictures. She was the first person ever to hire me specifically. We got married about 2 years later. She later told me that it was during that photo session that she first realized she had a crush on me — and she can even pinpoint the exact picture where she fell in love. That's one of the reasons I believe in photography. Pictures have this way of becoming imbued with history, and hope and connection. They can tell a story about who we loved, how we felt, where we were.
Weddings photos are full of that. All of the important people to us are coming together to celebrate relationships — the relationship of the new couple, of course, but also the relationship between fathers and daughters, and moms and dads, and high school bffs, and college buddies, and grandparents and even a that cousin's random +1 the didn't work out but was fun while it lasted. Pictures that get me excited are pictures that let us see into those relationships, that remind us of stories, and make us laugh and make us cry.
My dad Richard started the family studio back in the 80s. I grew up in it, and took over the studio in 2003. At my wedding my dad wasn't the photographer. He was the father of the groom, and the pictures I have of him singing and dancing with my family on my wedding are some of my most precious possessions.
Mell Bell and I been together over 13 years now. She's a freakin' awesome photographer, and the the kindest person I know. Our daughter, Cassidy, is the joy of our lives. The pictures we have together surround us in our home and constantly remind us of the happy times in our lives. As a photographer it is a privilege to get to be a part of happy times with so many couples and to create images that capture that happiness for generations to come.